A Fantastic Adventure Starts! - A New Idling Game - World of Rune is Now Available on R2 Games
05/23/22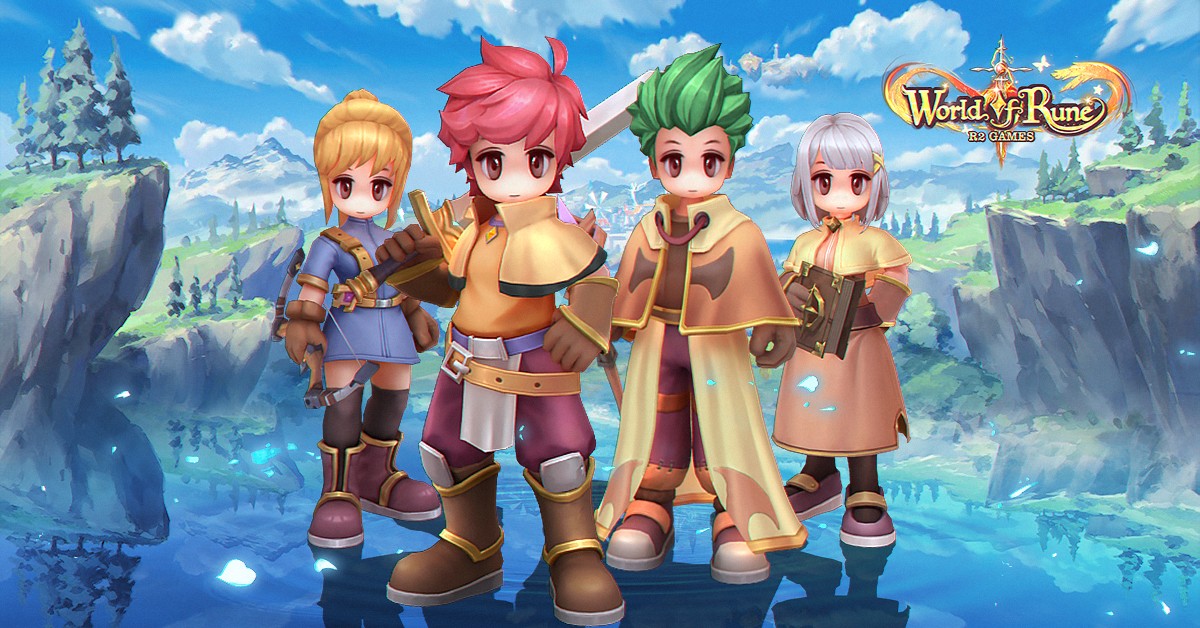 R2 Games has announced the official launch for World of Rune, an MMORPG game with tons of different characters and mystical cute pets that you can play free in your browser, on June 6th, 2022. Start your adventure in this amazing fantasy world on th R2 Games website.

Immerse yourself in this fantasy world thanks to relatable characters and amazing card designs! Hundreds of interesting pets and partners will accompany you in the battle so you never feel lonely in your adventures. Moreover, with four playable classes and a wide range of skills you can create exactly the hero you want to become! Prepare for battle and explore the secrets of this wonderful world!
Key Features:
-Four Playable Classes with Unique Abilities
You start out as a novice class character, and later you can choose a class. You can play as a Swordsman, Mage, Archer and Cleric.
Make your character your own - become a unique adventurer in World of Rune.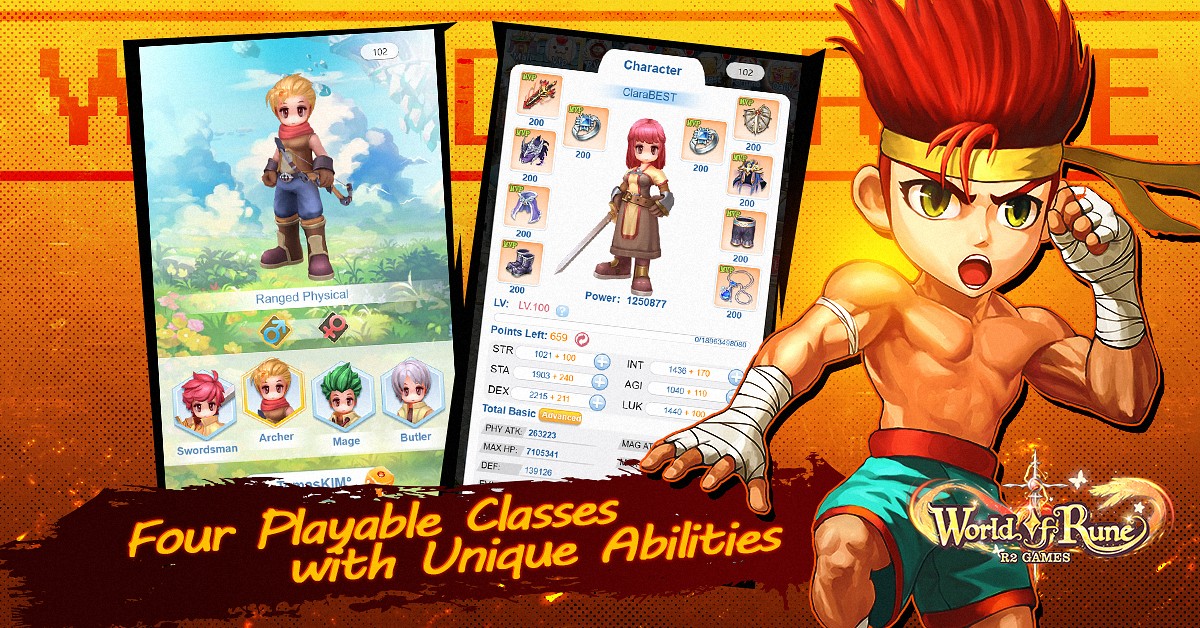 -Unique Card System
There are over 100+ cards in the game, each with their own unique abilities and stats. You'll need order to become stronger!
Collect and level up your cards to unlock more abilities and powers to conquer different monsters and bosses.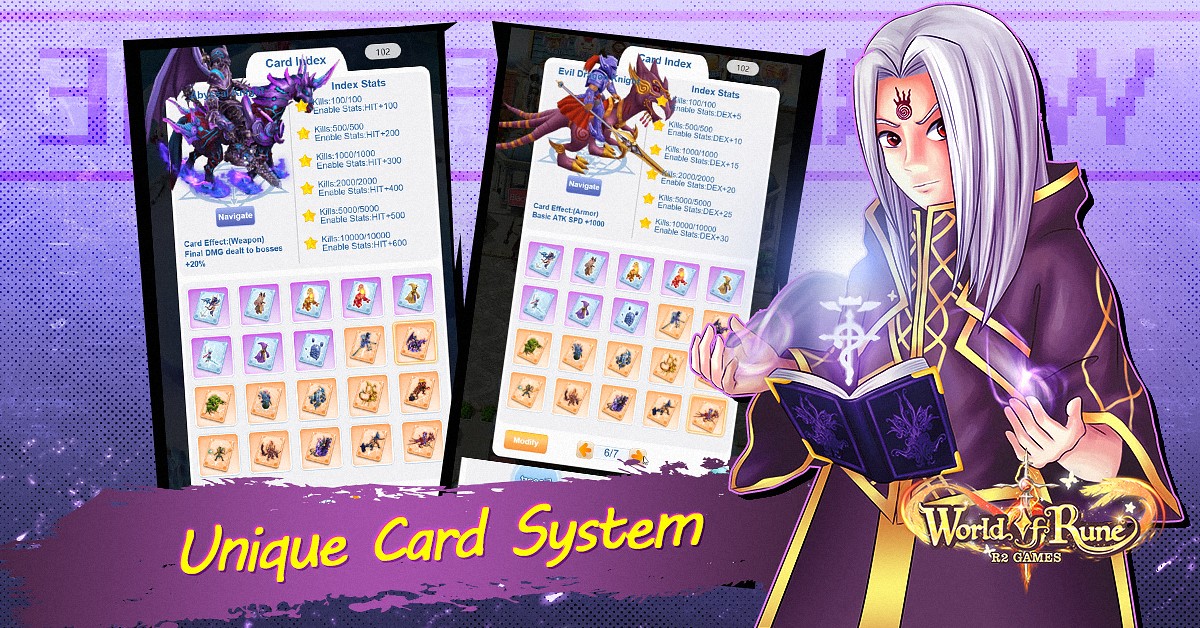 -Partners Formation: Combat with Your Partner
Call the best fighters in the land to fight by your side.
Collect partners as you adventure through the land and add them to your formation. Deploy partners to increase your power and join more difficult dungeons and battles.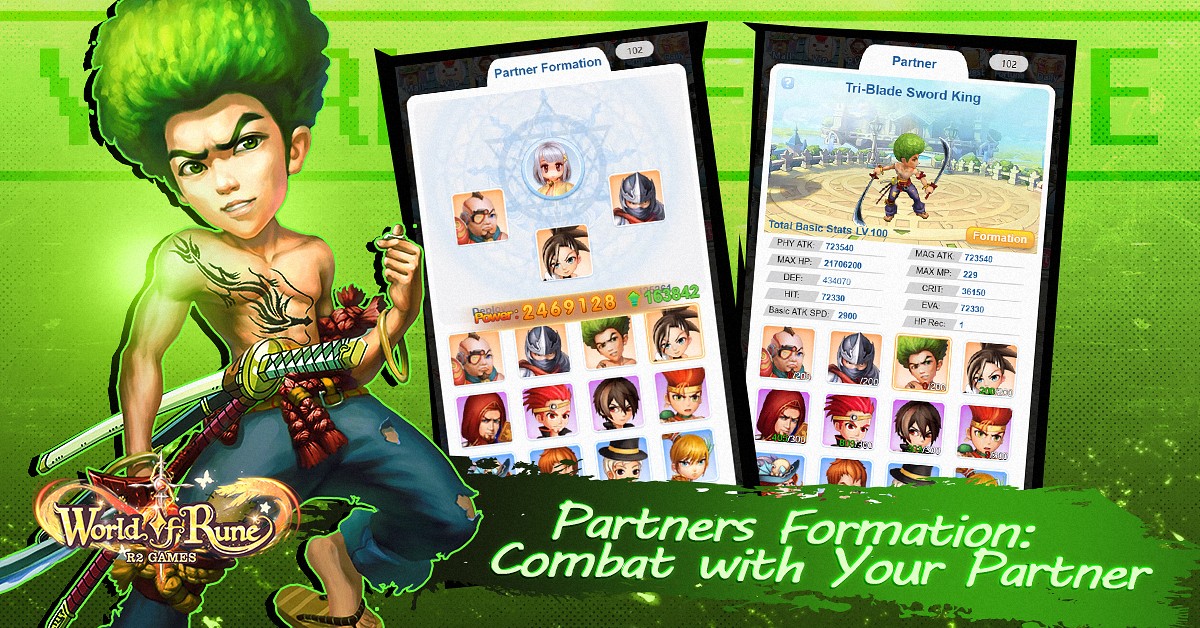 -Trustworthy Pets to Keep You Company
Collect and grow mystical pets that help you on adventures. You can also capture monsters in dungeons to raise them as new pets.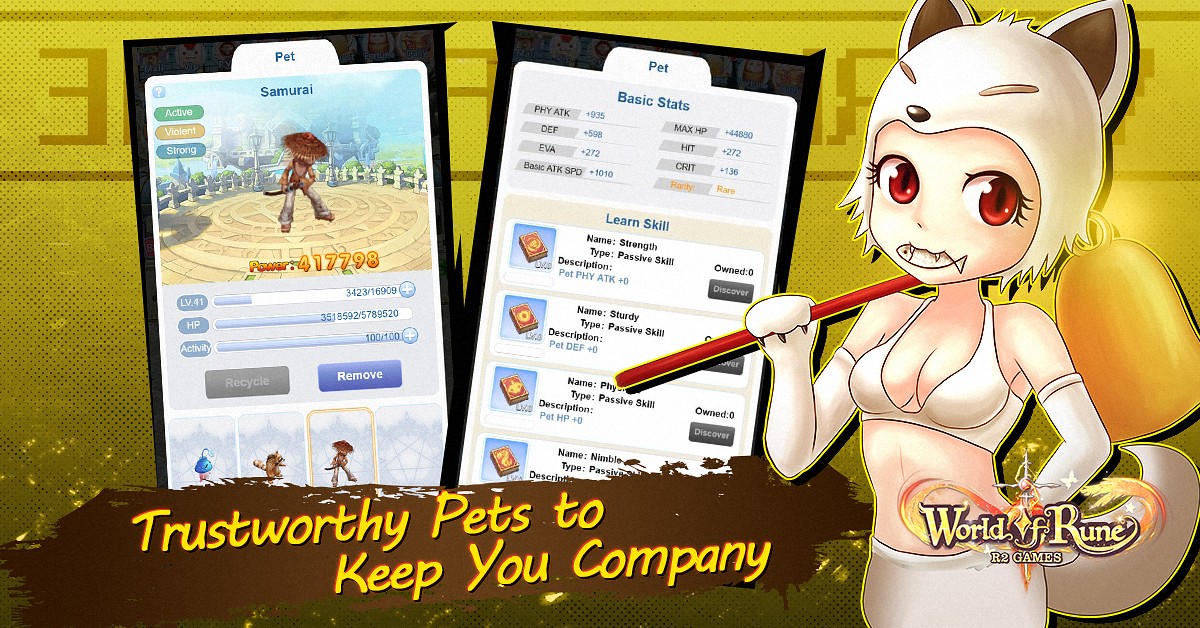 -Hunt the Boss and Win Rich Loots
Explore unique maze dungeons and defeat the Boss! Get rare and exciting drops from dungeons to get stronger and increase EXP. Take your character's power to the next level by leveling up your abilities to overcome dark dungeons and powerful MVP monsters that you'll encounter on your adventures!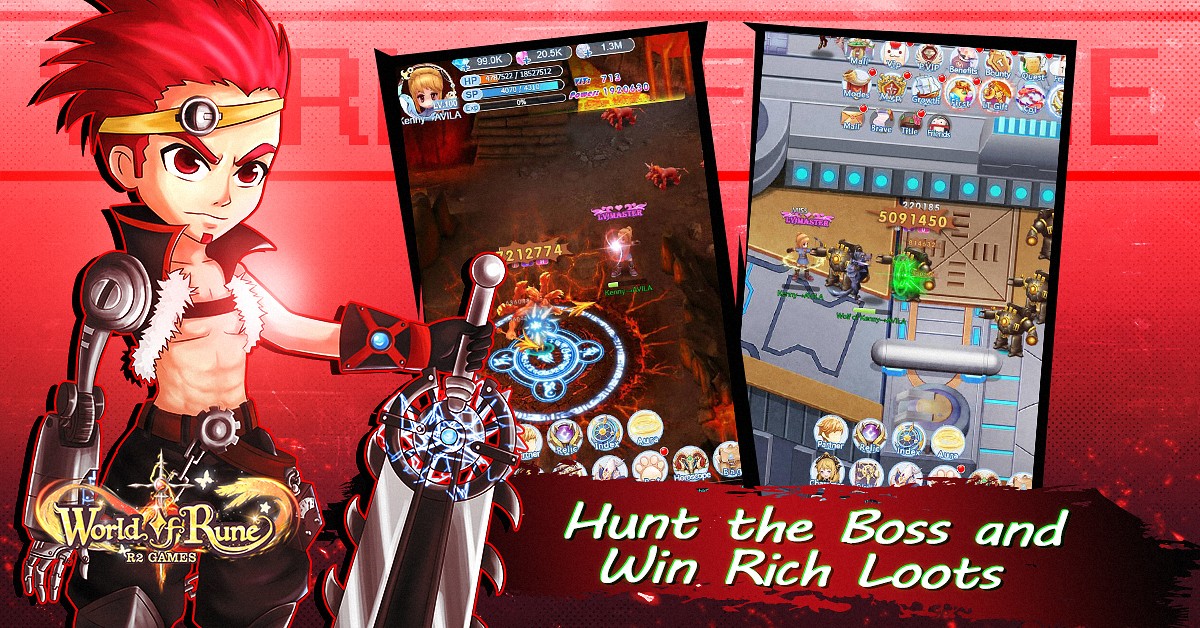 A fantastic journey awaits! Now you can login to play this new game on R2 Games, and there are lots of exclusive rewards in game! Become an unbreakable adventurer and overcome obstacles in this world!
Facebook: https://www.facebook.com/R2GamesNew
Discord: https://discord.gg/VFMzFDqKq5